Words of Hope
Return to Blog
God Is Still In Control (Jamal Yearwood)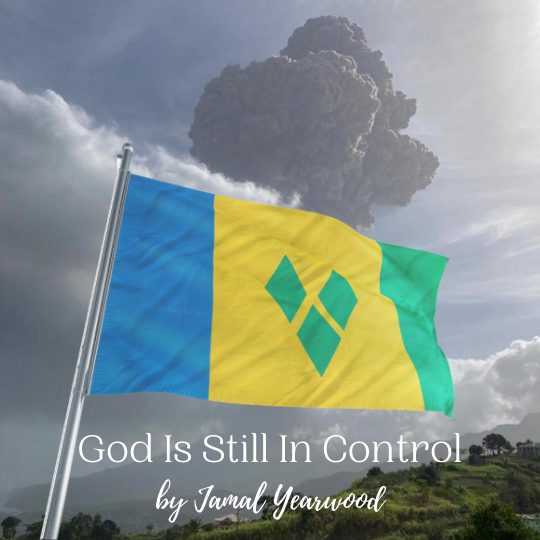 (Photo: UWI Seismic Research Center)

Though the ashes may rise and darken the sky, Heaven will not be darkened. Call unto God.

The earth may tremble and its greenery burn, but heaven is steadfast and its streets are filled with milk and honey and God will take care of your needs. Call unto God.

The streams of fire may flow but only let the earthly idols in our hearts be destroyed. Call unto God.

Though it may seem now that God has forsaken you, it is even now He has drawn closer. Though your eyes can't see past your trouble now, let your hearts rejoice, for God is yet alive!

Call on Him who knew the end before the beginning. Call on Him who created it all. Trust in Him, who said He will never forsake us! Pray at this time - God is strong!

Praise Him in advance for you shall yet have brighter days!
Praise when your hearts are crying, God is yet still here!

Be strong, be bold, be encouraged, you're not alone! As you pray, so shall we. As you believe, so shall we because God is still in control!

Deuteronomy 31:6
Be strong and of a good courage, fear not, nor be afraid of them: for the Lord thy God, he it is that doth go with thee; he will not fail thee, nor forsake thee.

Written with our sister islands of St. Vincent and the Grenadines in our prayers as they face the uncertainties of the La Soufriere volcanic eruption.